Panchayati is a PlugIn for Google's 3D modelmaker, SketchUp. Civil engineers can create PlugIns to control, fine-tune, automate, and extend the program with the SketchUp Ruby API.
For this program, I first created a structure.

The PlugIn can set "boundaries" for the model, so that two modelers can build separate parts.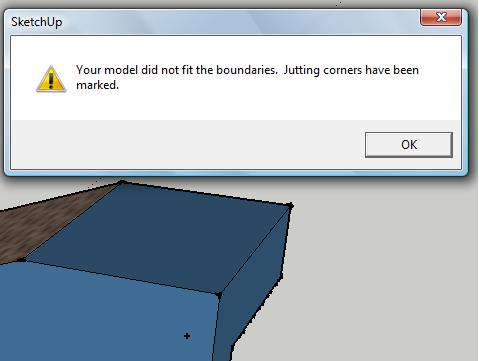 Comments are stored in the model's file, and a click rotates the view to where the comment was made.

Comments can be exported to an online database, and users can view comments made on the model from other users' computers. Comments made in SketchUp include the view of the model.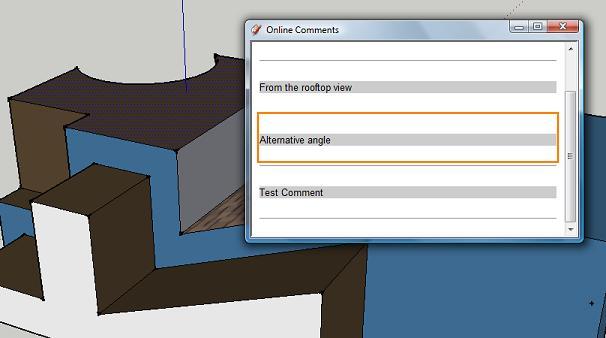 A website also accesses the database, allowing new comments to be made. The SketchUp comments are simulated with images from Google's 3D Warehouse. The comments are inserted into a feed of model edits, screenscraped from the model on Google's 3D Warehouse.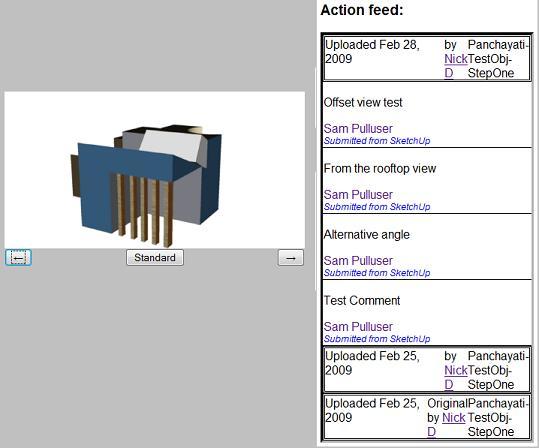 The project is still under development here.